Five Days. Five Lessons. High Five!
Feb 6th - 10th @ 12:00-12:30pm Pacific / 3-3:30pm Eastern
You asked for it! We are doing it again. And after all we've been through we need to come together and write!
Are you ready to build more focus, get clarity, and boost your writing so you can finally write your book? If so, join us. It's going to be super fun as well as informative…. and it's FREE!
Join this free, 5-day writing event and launch your book this year!
Get a clear understanding of where to start writing or keep going if you've already started

Learn how to stop the resistance, get clarity, and stay focused

Discover tricks on making that first draft happen with more ease

Have fun connecting with like-minded writers of all levels

Grab all the templates and if you show up for all 5 days I will be giving out prizes that include tools, courses, and coaching!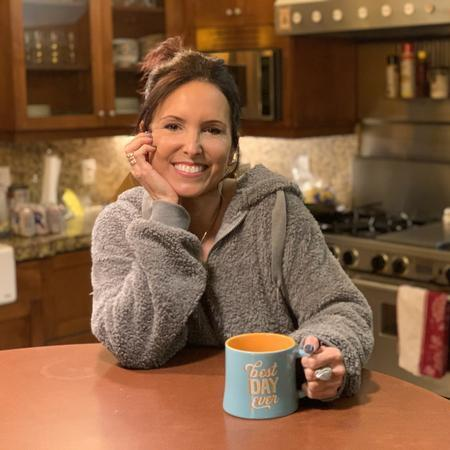 Recognized as a global leader in her field, Dawn's life-changing transformative programs and events have reached more than 100,000 people in 30 countries. Dawn graduated from NYU with a degree in writing and went on to achieve an MFA in creative writing from Eastern Washington University. She earned her Transformational Coaching Certification from Erickson College. She is the author of, Write Your True Story: Unleash Your Creativity, Share Your Message and Inspire the World, a collection of award-winning poems called, Stay With Me and her current book, Cracking the Resistance Code: How to Break Through the Fear of Uncertainty and Write will be available March 2023.